Maintenance and
equipment repair.
Improving competitiveness
industrial companies.
Calculation and design of equipment
special for the industry.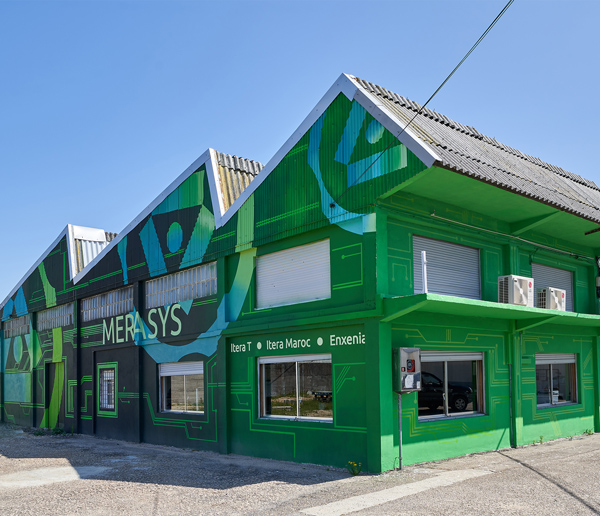 ITERA TÉCNICA, S.L. is a Technology Based Entrepreneurial InitiativeIt was born from the various requests for specialized services that the CIMA Research Group, belonging to the School of Industrial Engineering of the UNIVERSITY OF VIGO, has been receiving in recent times.
The main objective of this initiative is to improve the industrial competitiveness of companies involved in the manufacture and transformation of engineering and R&D products.
Valeria
This project aims to develop an effective and optimized system for the dosing and application of mastic beads used in automotive sealing and soundproofing gaskets based on advanced robotics and monitoring technologies, as well as highly efficient fluid devices.
SEALTERA
It is a project co-financed by the European Regional Development Fund (ERDF), within the Operational Program for Smart Growth 2014-2020, with the aim of boosting research, technological development and innovation.
CYDEMATI
The final objective of the CYDEMATI project is to achieve a virtual characterization of the composite materials used in the manufacture of ship hulls, allowing the finite element analysis of these materials, and thus to be able to optimize their geometry.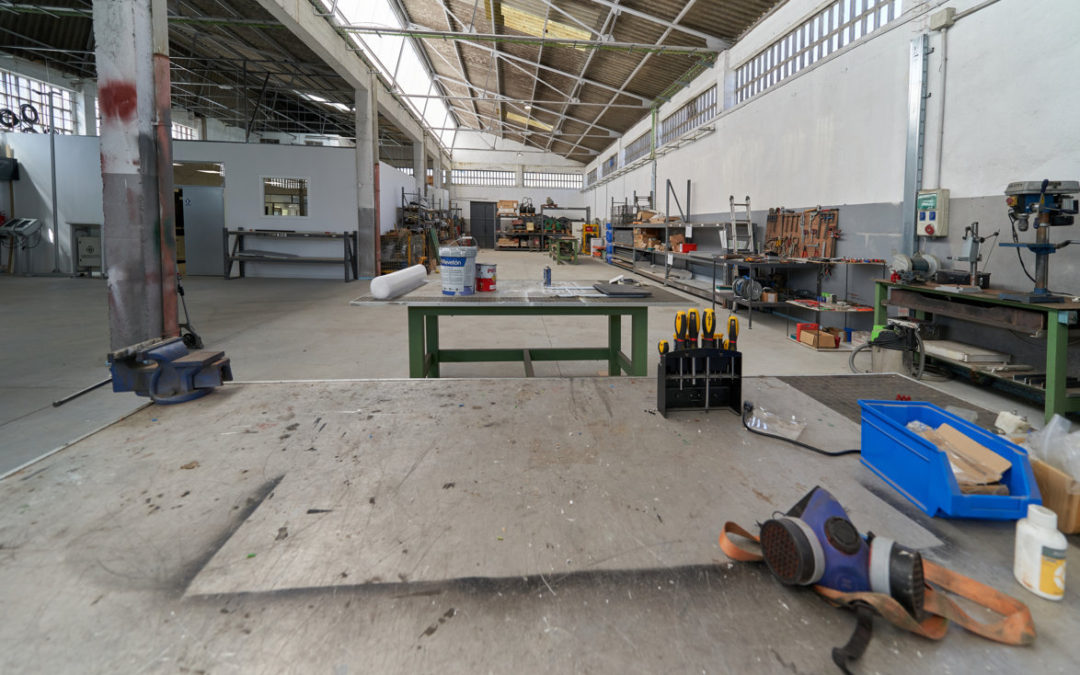 On January 9, the first edition of the initiative Business Factory Auto (BFA) in which one of the nine participating companies is Merasys (www.merasys.es), spin-off of Itera Técnica dedicated to the manufacture of adaptable monitoring equipment for all areas and sectors, with its project "Sis predictive system for defect detection using advanced sensorics, HPC and […]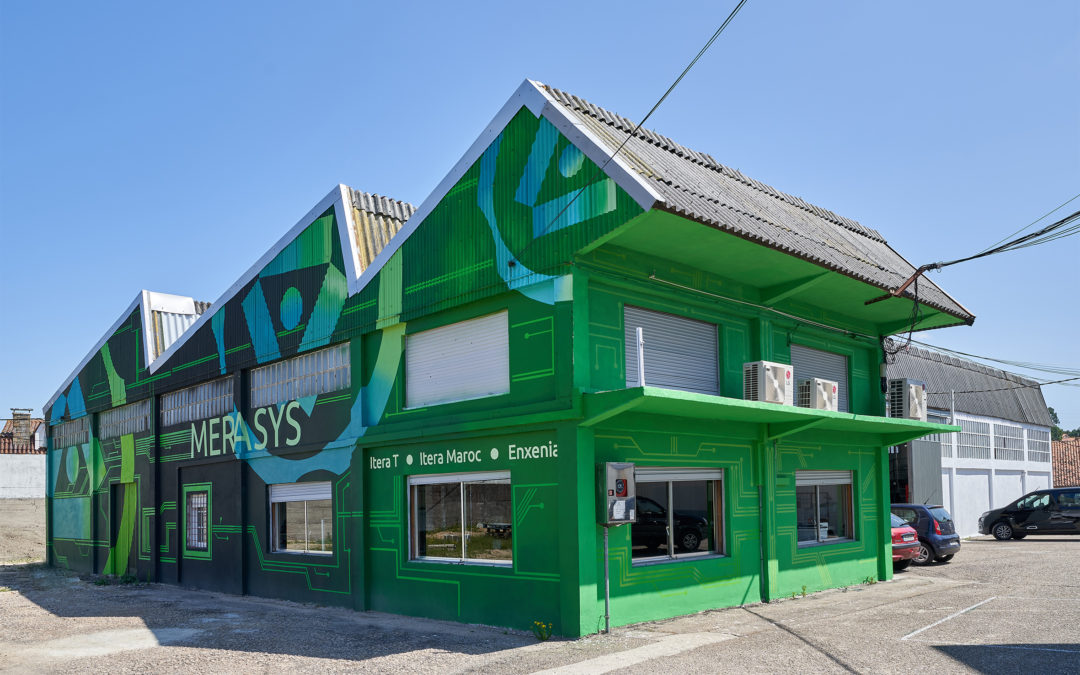 Automotive master's degree students transform the iconic 1970s utility car into a hybrid sedan with automated driving functions, high connectivity and intelligent lighting. The iconic utility vehicle that revolutionized Spanish roads in the early 1970s evolves into a plug-in hybrid vehicle with autonomous driving functions, lightweight bodywork, intelligent lighting, high connectivity and an innovative interior […]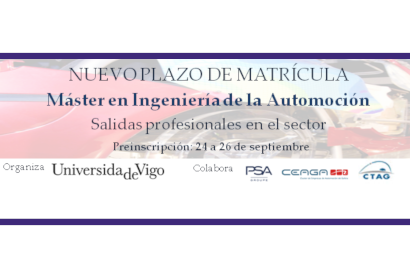 Automotive master's degree students transform the iconic 1970s utility car into a hybrid sedan with automated driving functions, high connectivity and intelligent lighting. The iconic utility vehicle that revolutionized Spanish roads in the early 1970s evolves into a plug-in hybrid vehicle with autonomous driving functions, lightweight bodywork, intelligent lighting, high connectivity and an innovative interior […]