ITERA TÉCNICA, S.L. is a Technology-Based Entrepreneurial Initiative. (66/203/2013/IEBT, Xunta de Galicia, 08/07/2013), which arises from the various requests for specialized services that the CIMA Research Group belonging to the School of Industrial Engineering of the UNIVERSITY OF VIGO has been receiving in recent times.
Companies were demanding a more agile response than that offered by the University due to its complex administrative structure, so we found it necessary to have a different organization that could more easily adapt to the needs of these clients.
The main objective of this entrepreneurial initiative is to achieve the improvement in the industrial competitiveness of companies related to the manufacture and transformation of products, acting on materials, systems and processes through the efficient management of available resources.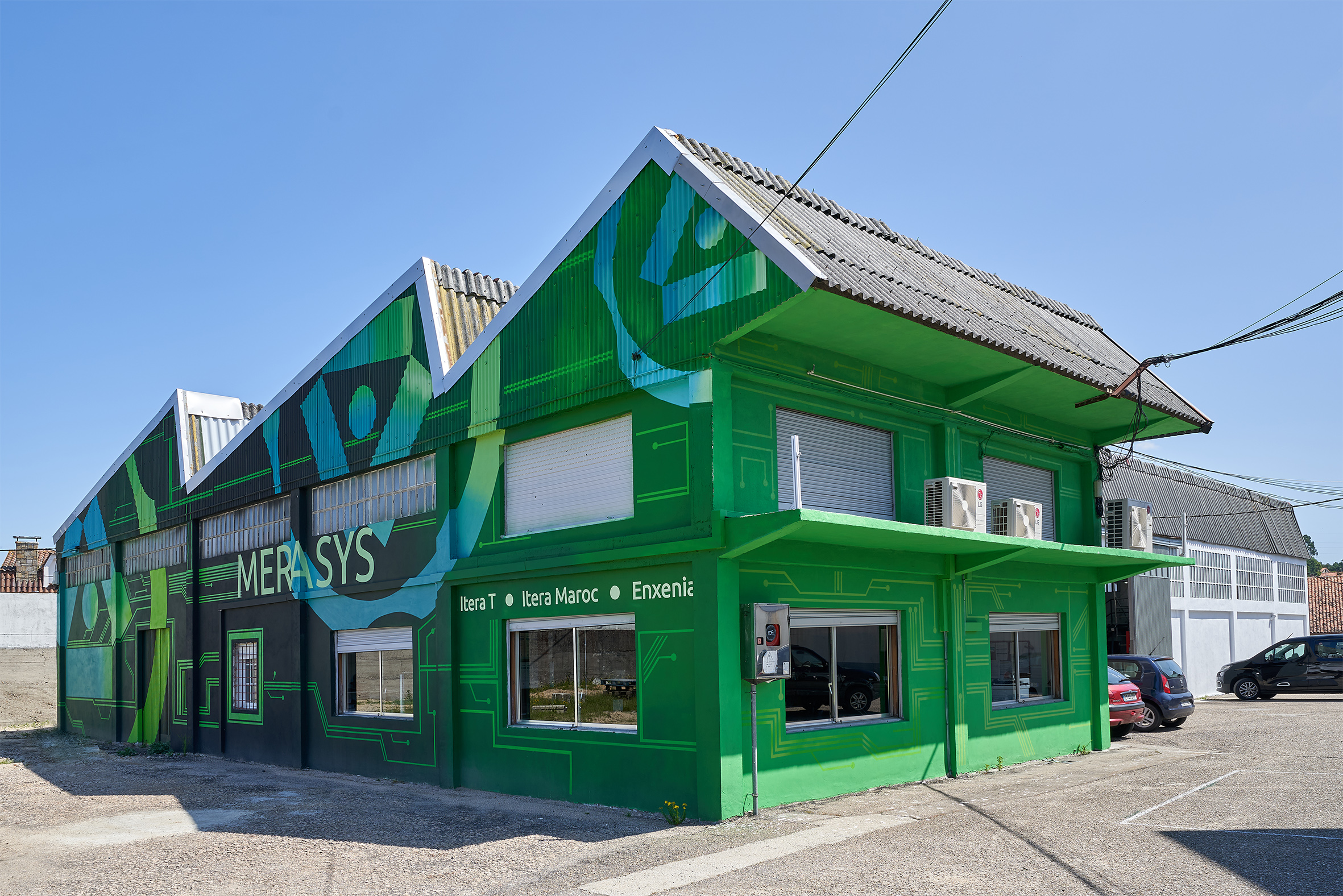 The engineering services we offer incorporate the most advanced technologies in terms of product and/or process design. Our activities are focused on the phases of calculation, design and assistance in the production process of our customers. Among others, we provide services such as:
Calculation and design of special industrial equipment

Development of

automated processes

for the industry
Development of

mass-produced products
Technical assistance

to the technical departments of industrial companies.
CE certification

of special equipment