The engineering services we offer incorporate the most advanced technologies in terms of product and/or process design. We have the structural calculation tool ANSYS, as well as the 2D design software AutoCAD and 3D design programs such as CATIA.
Our activities are focused on the phases of calculation, design and assistance in the production process of our customers.
Among others, we provide technical services such as:
– Calculation and design of special equipment for industry.
– Development of automated processes for industry.
– Development of mass-produced products.
– Structural calculations.
– Technical assistance to technical departments of industrial companies.
– CE certification of special equipment.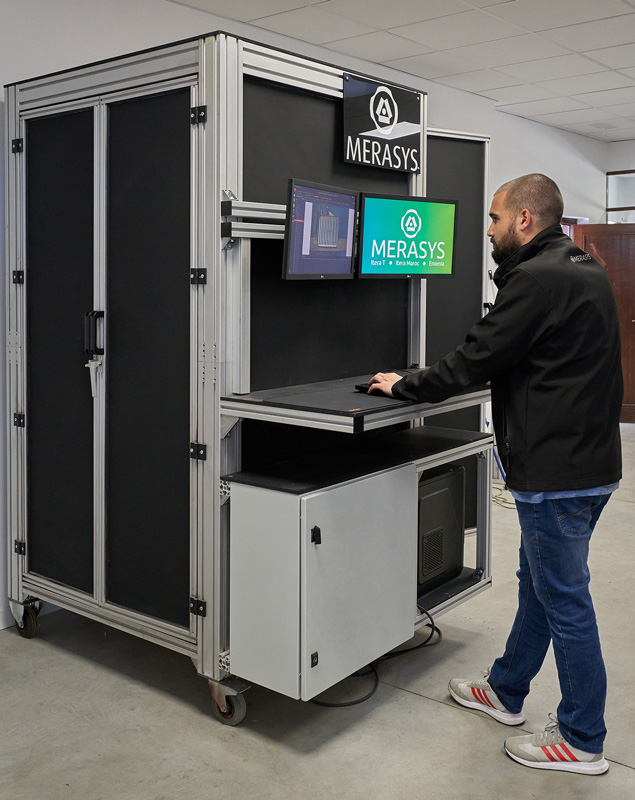 ITERA-T's experience in developing R&D projects comes from the Cima Mechanical Engineering Group of the University of Vigo, of which it is a spin off and from which we inherited an important know-how in this regard. This experience of your team drives us to continue to look for more innovative and ambitious technical solutions, developing our own products or collaborating and advising our customers on innovative projects.

We recently obtained the ISO 9001 certification that guarantees our clients that we have quality management elements in the company to have an effective system that allows us to manage and improve the quality of our services.